Image designer & set builder
Imagery, design and execution of experiential decors for film, location theatre, performance and open-air shows. As a set dresser, we monitor the transformation from imagery to scene.
Laboratoire Pradals develops concepts, graphics and layouts for plays.
We can build stage and grandstand, design backdrops, place furniture, hang pictures, and put out requisites — see also our prop maker section.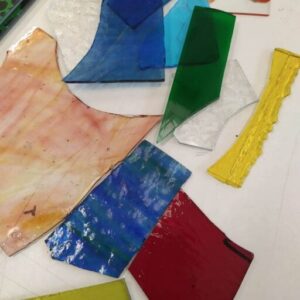 Mise-en-scène

\mi.z‿ɑ̃ sɛn\ female